Driving Lessons for Norwich and Norfolk
Manual and automatic driving lessons are offered in and around Norwich and the wider area with lessons available both daytimes and evenings.
Manual lessons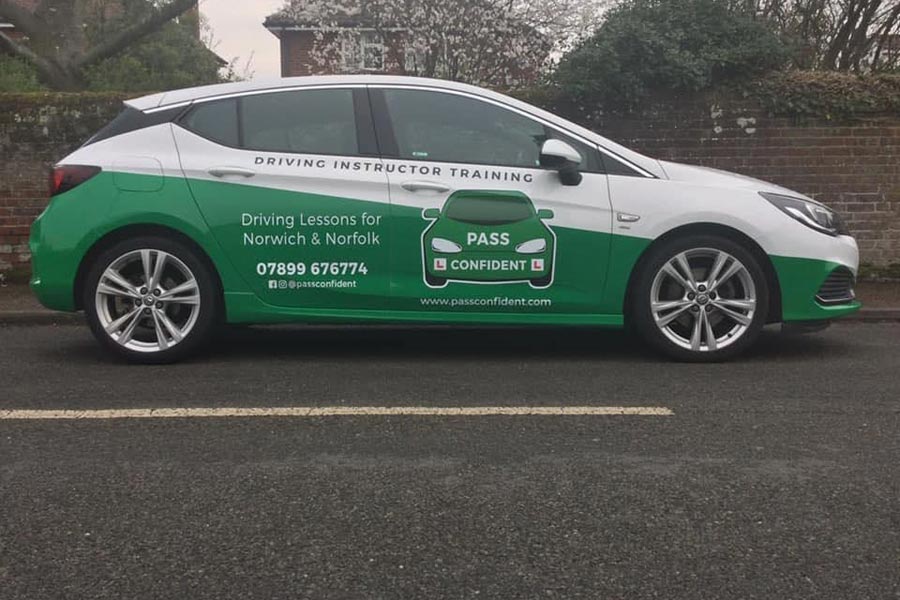 Learn to drive a traditional geared car either weekly or intensively.
EV/Auto Lessons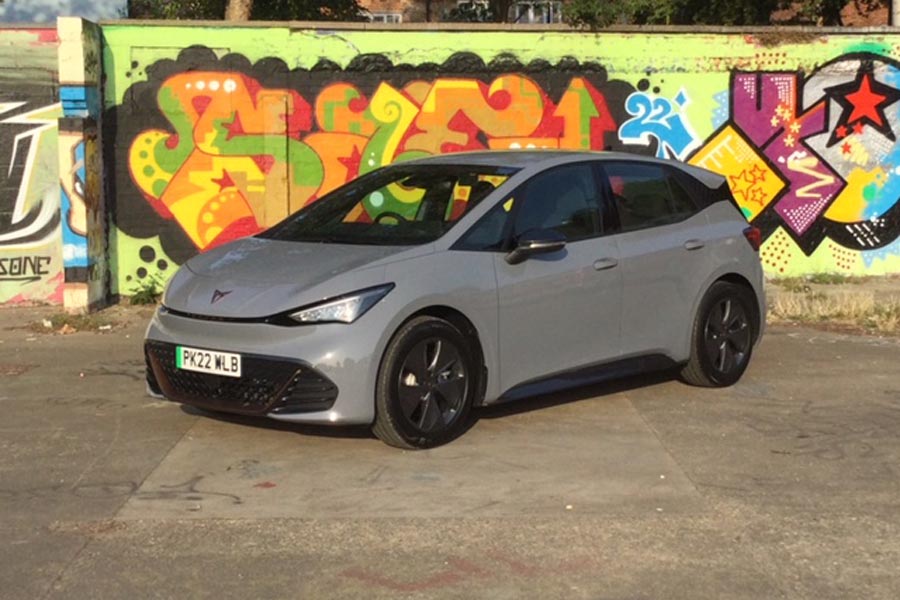 Learn to drive with no gears! Weekly or intensive lessons.
About Pass Confident
Our aim is to help you to pass your driving test as quickly as possible whilst also preparing you to be a safe and confident driver. All of our instructors are fully DVSA qualified with fully dual controlled learner vehicles.
Our approach is tailored to you as a driver ensuring that you are receiving clear instructions and diagrams to aid learning. Our teaching styles are light hearted, supportive and simple to ensure that you actively look forward to driving lessons knowing that you are getting the help you need to Pass Confident.
Read our Google reviews
"Jordan is an amazing driving instructor who believed in me and my driving when I thought I couldn't do it. He really boosted my confidence by checking what I was struggling with and making sure i perfected it…"
Eve Barnett
"Excellent driving instructor who is able to break down every aspect of driving in to really simple chunks that takes the stress out of the whole process. He was able to tailor lessons in a way that worked for me…"
Robert Street
"Jordan is an amazing driving instructor and all round lovely guy, he helped me to boost my confidence on the roads and made sure I was fully prepared before test day. Would highly recommend!"
Hannah Cummings
"Jordan gives great lessons and makes you feel at ease, if you're serious about not only wanting to pass but to be a good driver also, then he is your man! He's a good laugh but is serious when it comes to your development and success."
Ryan Soanes
"To say Jordan is a good driving instructor would be an understatement. He helped me progress with my driving quickly due to personalised feedback and his friendly manner. Would definitely recommend!"
Lewis Goodhew
"Jordan is a great driving instructor. He was calm and patient with me. I tried two instructors before him, from large driving schools, but found Jordan to be far more helpful…"
Hannah Cummings